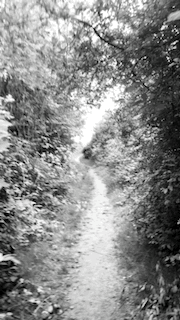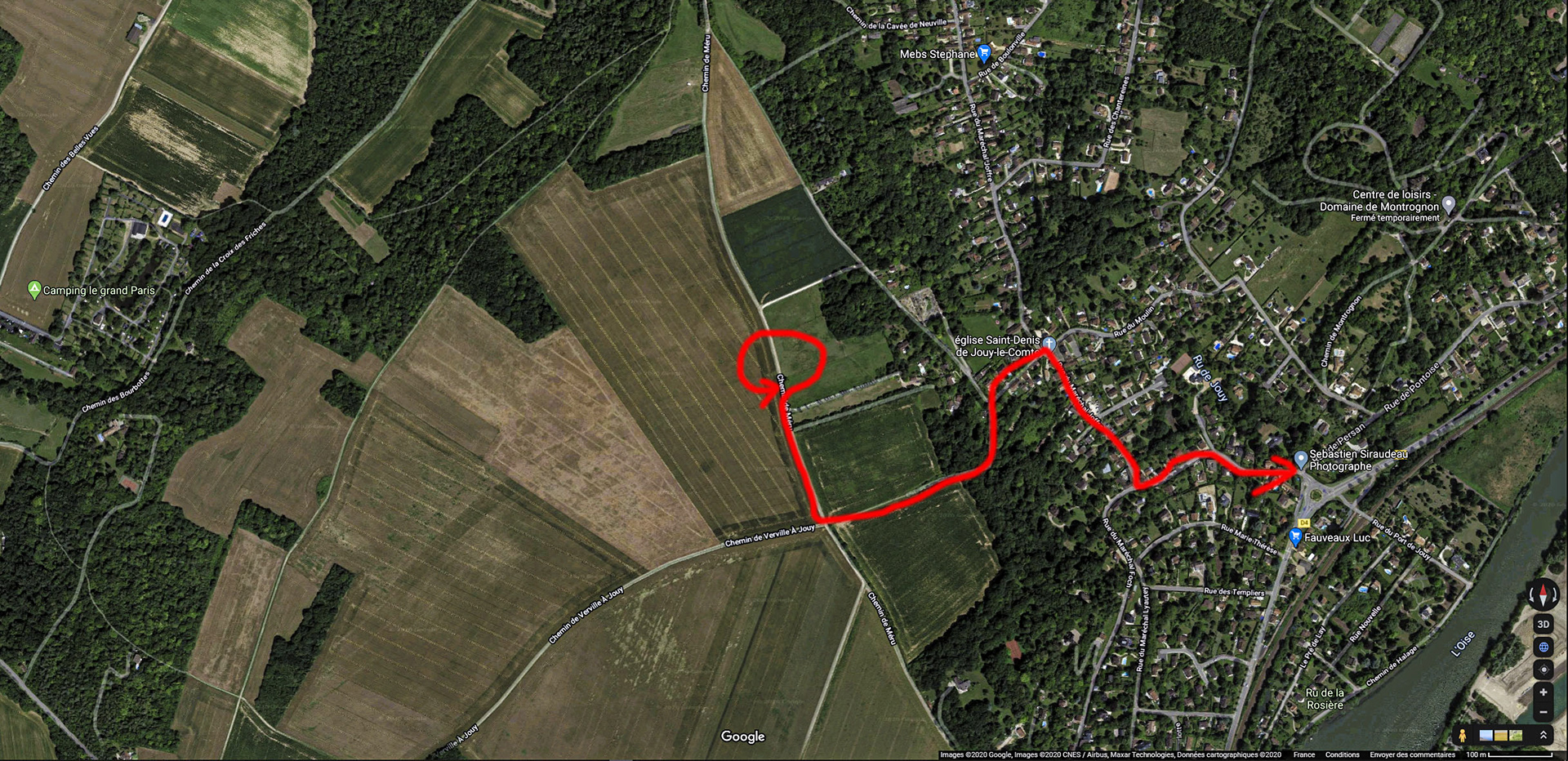 Chaque jour je me suis réunis. 
1h, 1km, 1 arbre. Pendant 1 mois, du 
1er avril au 1er mai 2020 je suis allé à l'arbre
, seul. J'ai commencé par faire le portrait de l'arbre, tous les jours. Puis j'ai fait le portrait de ceux qui, aussi, allaient à l'arbre, même sans y penser.
---------    Everyday I met myself. One hour, one km, one tree. During one month, from April 1st to May 1st, I walked to the tree. I started portraituring the tree, each day. Then I shot and listened to people who were also walking to the tree, even if they were not thinking of it.